Monday Mar 02, 2020
Channeled March Message from Archangel Israel
It's always interesting to hear what a Being of Light has to share with us about life, the planet or living as a spiritual Being and developing that side of us more. It's a new month so Wendy asked for a Being of Light and Love to come through and share whatever words of wisdom they wanted to share with us. Archangel Israel came through to share his message.
Have a question or want to suggest a show topic? Submit it at by accessing the Contact Form at https://www.oralinlight.com/contact.html. 
See readings offered by Wendy by visiting https://www.oralinlight.com/amember/cart?c=42
There are many ways to support the show so Wendy can keep sharing her information with you...
* Become a Patron for as little as $1.50 per month. Learn more at https://patron.podbean.com/wendyswisdom
* Make a One Time Donation to Support the Show!
* Purchase Premium Podcasts or Ebooks by Wendy.
* Encourage others to support the show by sharing her podcasts.
* Make sure to go to https://www.wendyswisdom.ca and then click on the FOLLOW button to encourage others to do the same.
* Download the podbean app to your phone. You'll be notified of new shows and you can participate in live shows!
Apple Store: http://bit.ly/applepb   
GooglePlay: http://bit.ly/gppbstore
Sign up on the mail list for https://www.oralinlight.com - Get notified of reading specials, new services or products and new shows!
Wendy is dedicated to providing practical, convenient, easy to use products & services that meant to help you move forward in life more easily. Get understanding and results. End suffering & feeling lost or stuck in life with spiritual tools, techniques & knowledge.
Comments
(1)
To leave or reply to comments, please download free Podbean or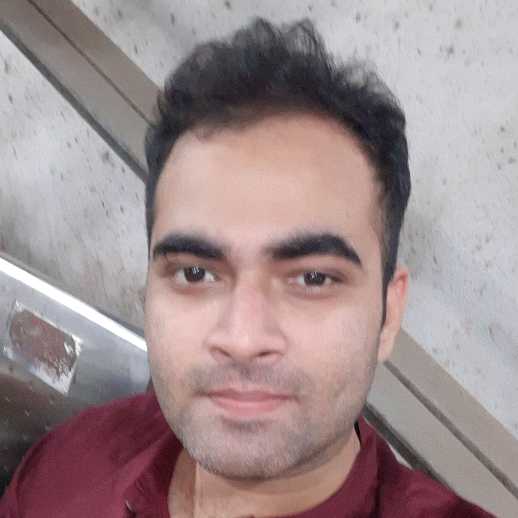 If our lives (different lives as a soul) are to experience different lessons of life and keep experiencing it or we keep taking births till we actually learn it then is the concept of heaven or hell actually real?