Thursday Mar 12, 2020
Psychic Development - The #1 Reason Why You Should Learn to Communicate with Spirit
There are many reasons you should learn to connect to Spirit. You might want to help others by doing readings, spiritual counseling or healings. You might just have an interest in it and not know why (but there would be a reason). You might have someone in  your life who is walking that path and wants you to join them on the journey. However, there is one reason that stands out from the rest and it's the reason that will benefit you the most. Listen to today's show to find out what that is...
Have a question or want to suggest a show topic? Submit it at by accessing the Contact Form at https://www.oralinlight.com/contact.html. 
See readings offered by Wendy by visiting https://www.oralinlight.com/amember/cart?c=42
There are many ways to support the show so Wendy can keep sharing her information with you...
* Become a Patron for as little as $1.50 per month. Learn more at https://patron.podbean.com/wendyswisdom
* Make a One Time Donation to Support the Show!
* Purchase Premium Podcasts or Ebooks by Wendy.
* Encourage others to support the show by sharing her podcasts.
* Make sure to go to https://www.wendyswisdom.ca and then click on the FOLLOW button to encourage others to do the same.
* Download the podbean app to your phone. You'll be notified of new shows and you can participate in live shows!
Apple Store: http://bit.ly/applepb   
GooglePlay: http://bit.ly/gppbstore
Sign up on the mail list for https://www.oralinlight.com - Get notified of reading specials, new services or products and new shows!
Wendy is dedicated to providing practical, convenient, easy to use products & services that meant to help you move forward in life more easily. Get understanding and results. End suffering & feeling lost or stuck in life with spiritual tools, techniques & knowledge.
Comments
(1)
To leave or reply to comments, please download free Podbean or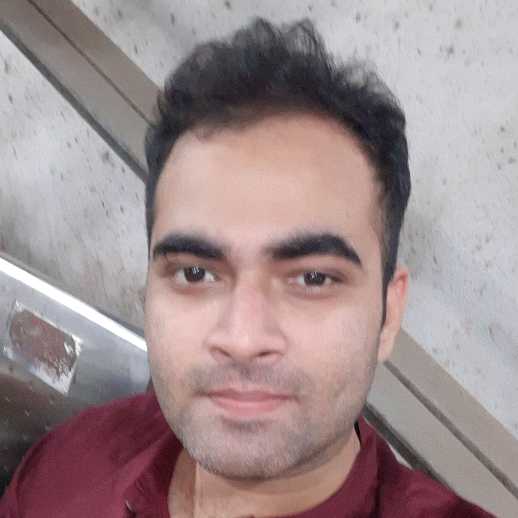 I do want to develop this ability but I feel that I may end up connecting with an unwanted energy. That's why I feel scared to work on developing on these abilities. Why is it so?