Wednesday Nov 27, 2019
How Long Before Someone Who Dies Can Make Contact?
Here's a question that is asked by many...If someone dies, how much time must pass before that person can make contact with a Medium, Psychic or anyone still living in physical? If you surf the net for an answer, there are many opinions, but the answer is actually pretty simple... Listen to today's podcast to learn more!
Existing Silver Patron's or new Patrons that become a Silver Patron in October 2019 or November 2019 will get a pdf* of the show Have You Seen Behind a Person's Mask? (https://www.wendyswisdom.ca/e/have-you-seen-behind-a-persons-mask-empaths-or-sensitives-relate-to-this/) that also includes instructions on how to do the experiment plus another example of how it works that's not included in this show.
See readings offered by Wendy by visiting https://www.oralinlight.com/amember/cart?c=42
Have a question or want to suggest a show topic? Submit it at by accessing the Contact Form link at wendyswisdom.ca. 
There are many ways to support the show so Wendy can keep sharing her information with you...
1. Become a Patron for only $1.50, $3, $6 a month or make a one-time donation. Learn more at https://patron.podbean.com/wendyswisdom
2. Purchase Premium Podcast or Ebooks by Wendy.
3. Encourage others to support the show by sharing her podcasts.
4. Make sure to go to https://www.wendyswisdom.ca and then click on the FOLLOW button to encourage others to do the same.
5. Download the podbean app to your phone. You'll be notified of new shows and you can participate in live shows!
Apple Store: http://bit.ly/applepb   
GooglePlay: http://bit.ly/gppbstore
Sign up on the mail list for https://www.oralinlight.com - Get notified of reading specials, new services or products and new shows!
Wendy is dedicated to providing practical, convenient, easy to use products & services that meant to help you move forward in life more easily. Get understanding and results. End suffering & feeling lost or stuck in life with spiritual tools, techniques & knowledge.
*pdf is sent once it is ready
Comments
(1)
To leave or reply to comments, please download free Podbean or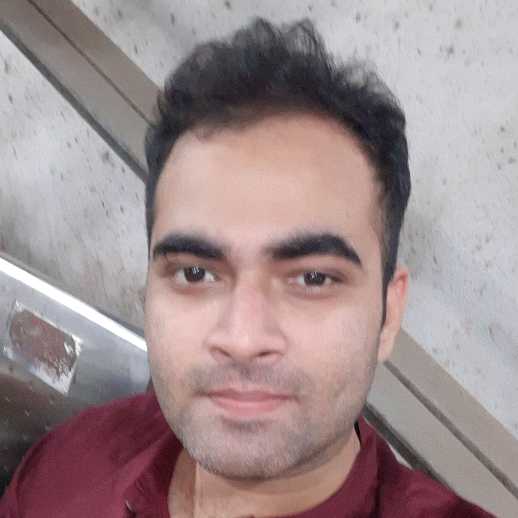 Is there a meaning to a dream of someone who has passed on, coming always as an alive person in our dreams!?