Saturday Oct 12, 2019
Fan Question..."Why Can't I Stay Focused on One Spiritual Interest?"
Today's show answers a question that comes to Wendy from a client and fan of the show.
This Fan wanted to know why she was having so much trouble staying focused on one spiritual interest. She tends to go through periods of time when she feels a deep urge to research or focus on one aspect of the spiritual world, but it never lasts. She stops and pauses and then some time later, goes through the same thing again and again. She wanted to know what was wrong with her.
Have a question? Submit it at by accessing the Contact Form link at wendyswisdom.ca.
Support the show by becoming a Patron at any level - $1, $3, $6, and $10 - learn more at https://patron.podbean.com/wendyswisdom
Please follow and support the podcast by going to https://www.wendyswisdom.ca and clicking on the FOLLOW button. Download the podbean app to your phone and be notified of all new shows!
Apple Store: http://bit.ly/applepb
Google Play: http://bit.ly/gppbstore
https://www.oralinlight.com - Practical, convenient, easy to use products & services designed to help you move forward in life more easily - with understanding and results. End suffering & feeling lost or stuck in life with spiritual tools, techniques & knowledge.
Comments
(2)
To leave or reply to comments, please download free Podbean or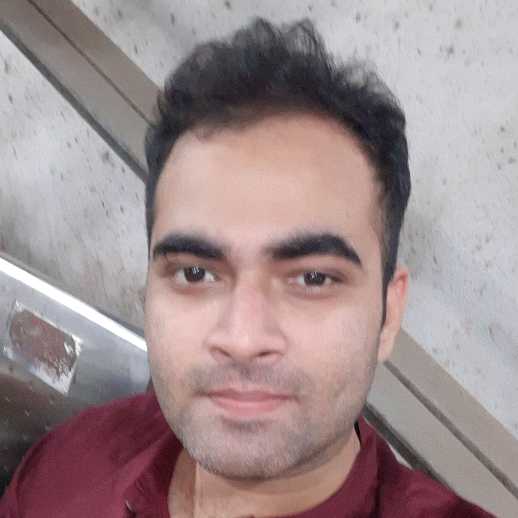 What kind of meditation practice did you pursue when you wanted to raise your vibrations. There are many people out there who want to meditate but can't figure out as to how they should be doing it.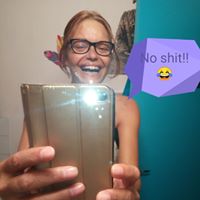 This resonates so much with me, thank you Wendy, woh!!! It assured me so much, made me understand so much things! Thank you for this lecture😊anytime 😘God Bless